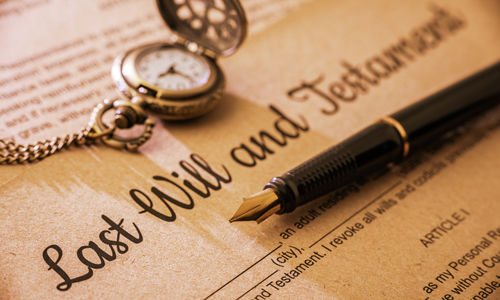 Our goal is to capture your wishes within the confines of the legal framework that fits your individual needs and to provide for effective administration of your estate. As the cornerstone of your estate plan, we work with you to draft a Will that effectively expresses your wishes, efficiently functions within the probate process, and places realistic expectations on your executor.
After putting your Will in place, our estate planning process is designed to ensure open and candid communications over time to enable appropriate updates on a regular cadence or as circumstances change. Whenever you want to chat about your estate plan, pick up the phone and let's talk.
Our goal is to ensure that your Will continues to meet your needs throughout your lifetime.
Laurel Law Blog Articles about Wills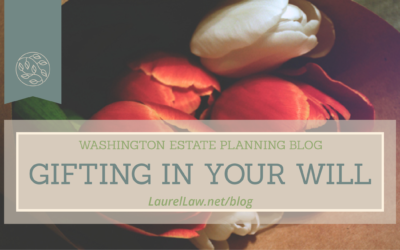 You can structure your gift in different ways to meet your needs. For example, you can make a: Specific Bequest   a gift of a specific dollar amount, asset, or percentage of your estate to a specific person or organization. Residual Bequest a gift all or a percentage...
Address:
5806 119th Ave SE, Suite A #288
Bellevue, WA 98006