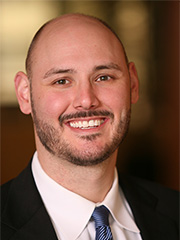 Real Estate and Business
Real Estate.  Laurel Law Group has real estate attorneys experienced in the following areas: the purchase and sale of real property; drafting of financing and security agreements; reviewing and advising as to title to property and title insurance; drafting of easements, covenants, restrictions, and liens; advising on land use issues; Representation of judgment creditors and purchasers in foreclosure actions; Eviction/unlawful detainer actions and disputes with tenants; commercial lease review and negotations; real estate development; boundary line disputes and litigation.
Business.  We offer the following services to our business clients: contract review and negotiation; collection of delinquent accounts; business formation; drafting of operating and shareholder agreements; lease review and negotiation; drafting and negotiation of purchase and sale agreements; assistance concerning corporate meetings and compliance with applicable laws; and litigation of business disputes.
Address:
5806 119th Ave SE, Suite A #288
Bellevue, WA 98006