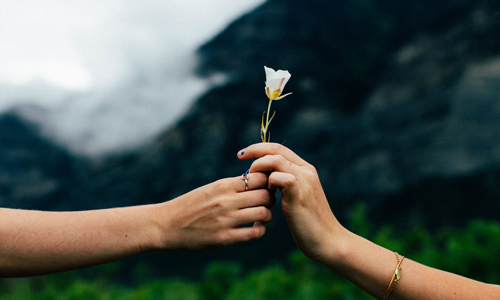 We view navigation of the probate process as a partnership between your Executor and our firm. We understand the step by step process, the legal framework, and the potential pitfalls. We guide the Executor through what can be a complex and troubling time. As we help the Executor through the business of probate, we never forget that we are working with real people who have lost a loved one. We work with as much compassion as possible and try to move the process along at a pace that will still allow your family to grieve as needed.
Our goal is to honor your intentions while dealing with your family in a helpful and supportive way.
Laurel Law Blog Articles about Probate Administration
No Results Found
The page you requested could not be found. Try refining your search, or use the navigation above to locate the post.
Address:
5806 119th Ave SE, Suite A #288
Bellevue, WA 98006