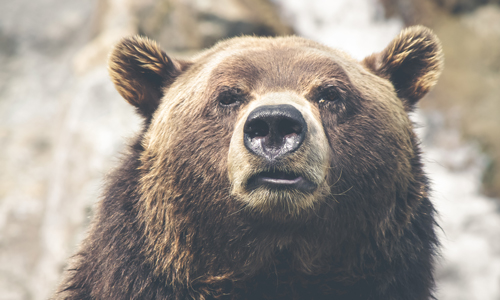 Like Healthcare Directives, what separates our preparation of the Power of Attorney document, is our commitment to the client as an individual and our role as advisor in addition to drafter. We have the difficult conversations required to educate our clients about the potential issues they are facing or could face in time. We help our clients understand how the document works, the power it grants, and the consequences if the Power of Attorney doesn't function properly.
Our goal is to ensure that the Power of Attorney document allows those you trust to help you, in the way you want, when you need it most.
Laurel Law Blog Articles about Power of Attorney
No Results Found
The page you requested could not be found. Try refining your search, or use the navigation above to locate the post.
Address:
5806 119th Ave SE, Suite A #288
Bellevue, WA 98006