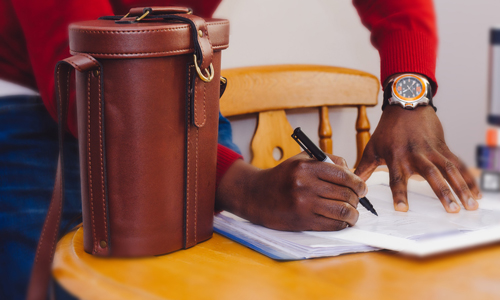 The challenge with Healthcare Directives, like so many of the legal services we provide, is the fact that this document implies that things may go very wrong, in the future. Most people just do not like to discuss these things. We understand the difficulty and do our best to gently but thoroughly work through the issues presented by Healthcare Directives. We aim to make sure your intentions are clearly communicated so your loved ones can make any difficult decisions with the knowledge that they are honoring your wishes.
Our goal is to use the power of our legal system to lessen some of the anguish of an admittedly-difficult time.
Laurel Law Blog Articles about Healthcare Directives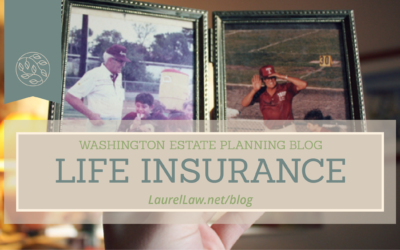 Did you know that the proceeds from your life insurance policy are included in your estate? You can use an irrevocable insurance trust (ILIT) to own your policy and still leave the proceeds to your family without having the funds included in your estate. There are...
Address:
5806 119th Ave SE, Suite A #288
Bellevue, WA 98006