Guardianship and Annual Reporting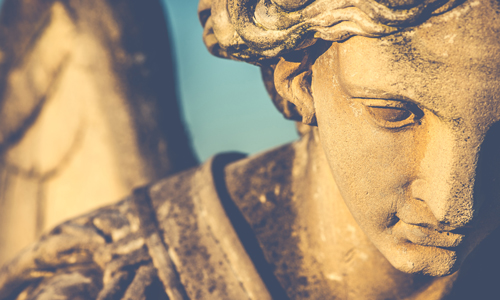 Guardians are appointed through a court process to help those who cannot make decisions for themselves (called an incapacitated person). The guardian is given the power to make decisions and manage the estate of the incapacitated person. In most cases the guardian must submit an Annual Report and accounting to the court. These Annual Reports can be challenging, time consuming, and stressful, particularly if the court is not satisfied. We can bring our experience to your rescue. We know what the courts want in an Annual Report and how to present the information so your report has the best chance for approval. We work with the guardian so the information is readily available each year.
Our goal is to help each guardian adopt a record keeping system that allows them to prepare their own Annual Reports.
Laurel Law Blog Articles about Guardianship and Annual Reporting
No Results Found
The page you requested could not be found. Try refining your search, or use the navigation above to locate the post.
Address:
5806 119th Ave SE, Suite A #288
Bellevue, WA 98006