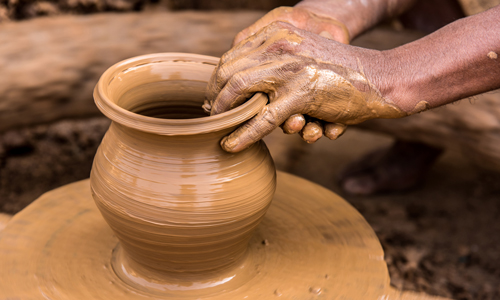 Some families find that forming a family business to hold certain assets is the best way to provide organized management. These family businesses can also be used to help teach business values to family members in the next generation. Here again, it is important to understand the client's goals, the people involved and the nature of the assets.
Our goal is to make sure that entities are set up to carry out our client's wishes.
Laurel Law Blog Articles about Business Formation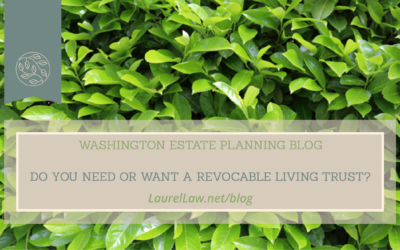 Revocable living trusts are often used to avoid having to open a probate in more than one state. When you own real property in your name (without any provisions for right of survivorship) you are required to seek the assistance of a court to transfer title at death....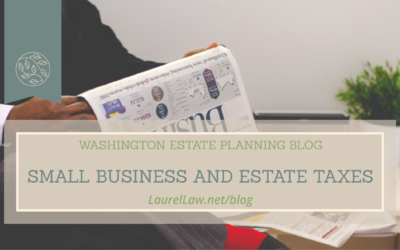 Currently, Washington State taxes the estate of residents who die with over $2,000,000 in assets. Many small businesses owners will have estate in excess of this amount and may face an estate tax liability which could threaten the success of the 'family' business. For...
Address:
5806 119th Ave SE, Suite A #288
Bellevue, WA 98006